Our team has all the info about how to start, build and succeed with a cold press juicing business. Skip the research phase and ask your questions on a call with us.
Get To Know Our Commercial Machines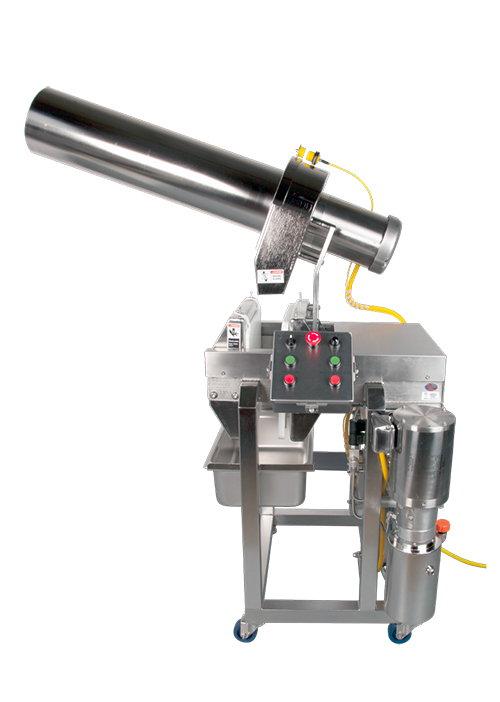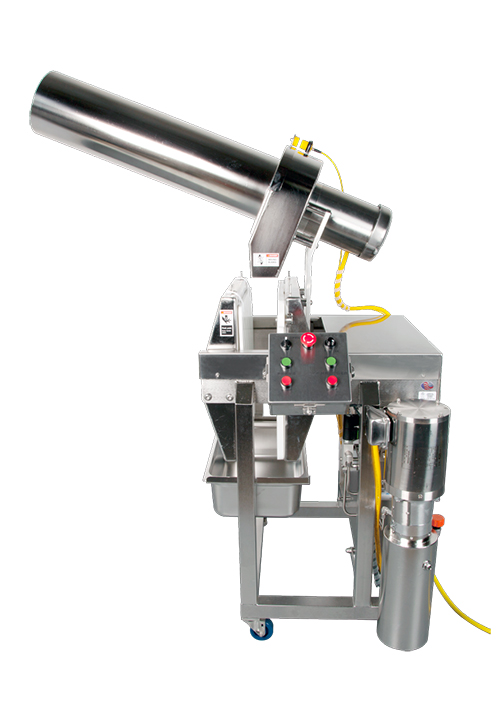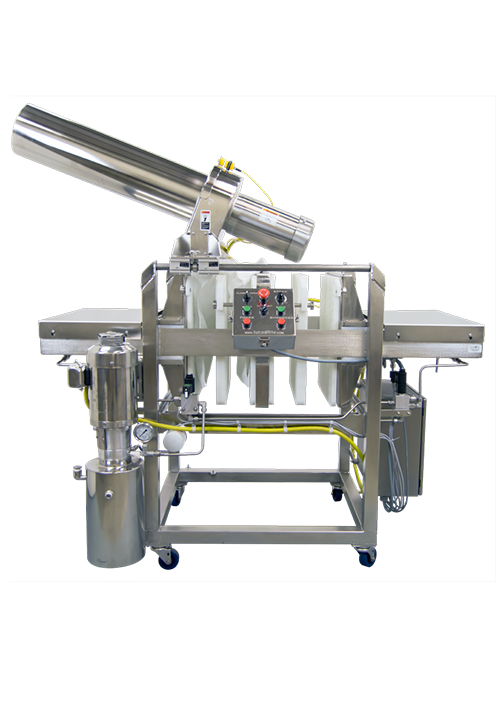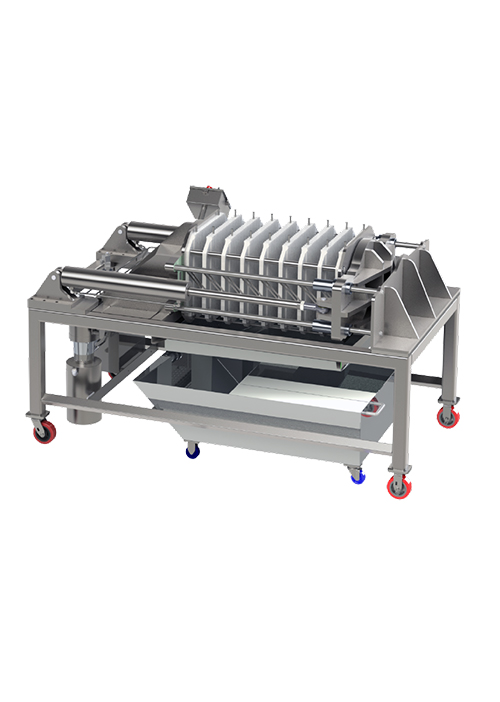 Did you know?
Nullam aliquet justo in tellus consequat volutpat id in dui. Aliquam aliquam ornare felis, ac faucibus ante facilisis auctor. Nam suscipit nulla in lobortis ultrices.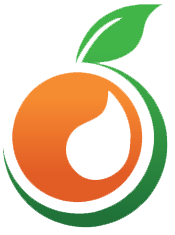 Use the right machine,
make the juice,
change the world. ~Juiced Rite
Your Success is our success!
"Top tier customer service. I purchased a USED machine from a THIRD party that was damaged in shipment. Juiced Rite went out of their way to help me get the parts I need to diagnose and repair the machine. In no time, they got it working again. It's American made. All stainless steel and beautifully welded. Some of the parts are manufactured in Korea. Quality. If you are in the Las Vegas area, come to my kitchen and check out this masterpiece of a machine in person."
Chef Mike
Head Chef – Jahmanna