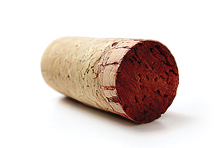 If you are Lucky Enough to drink wine by the sea... you are Lucky Enough
SeaLegs Wine Bar invites you to join a memorable dining experience where Hampton style sophistication meets easy going beachside simplicity. Located by the water in Huntington Beach, this wine bar is the perfect setting to enjoy your favorite glass of wine, bubbles or craft beer while tempting your palate to a seasonal California small plates menu. Beachgoer's can grab beverages on the go, by visiting our boutique retail store open daily. SeaLegs caters to your upcoming celebrations as well as creating memories that will last a lifetime...
The chef
Chef Alexander Dale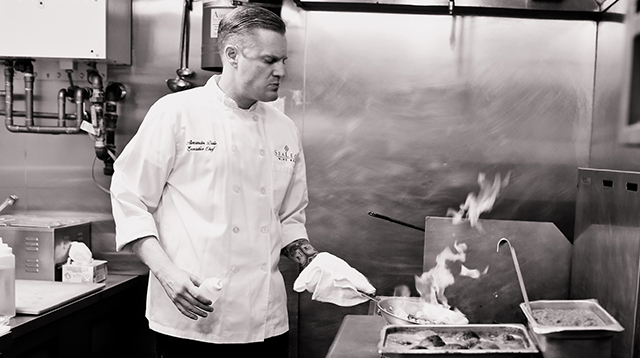 Chef Alexander Dale, culinary arts have influenced his entire life, starting as a young boy. He was raised in the kitchens of The Villa Nova, where his grandfather founded and operated the historic restaurant that once served Italian classics in Newport Beach. Dale remembers eating lobster fettuccine alfredo as a kid - anything but typical for a child.
Accolades
What people have said
"Heaven... by the beach"

Top 10 hot restaurants in Orange County

Best Wine Bar