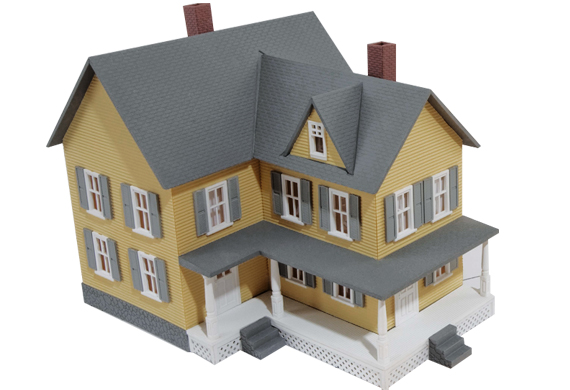 Sol Construction is a full service construction company.
Sol Construction is capable of handling small rennovations and updates to full home remodels. We have a lot of experience servicing the Southern California area on commercial and residential jobs alike. If you have any questions about wether we can help please feel free to give us a call at 714-744-4333 or you can also fill out our form to get a quote.
Turn Your Plans Into Reality
Wether you've been thinking of remodeling your bathroom, having the kitchen of your dreams or transforming a living space into something more functional. We'd love to help you make those ideas a reality.
See Our Work
5 Simple Steps
to have a successful remodel
By following these easy steps your remodel or rennovation can become a much smoother process.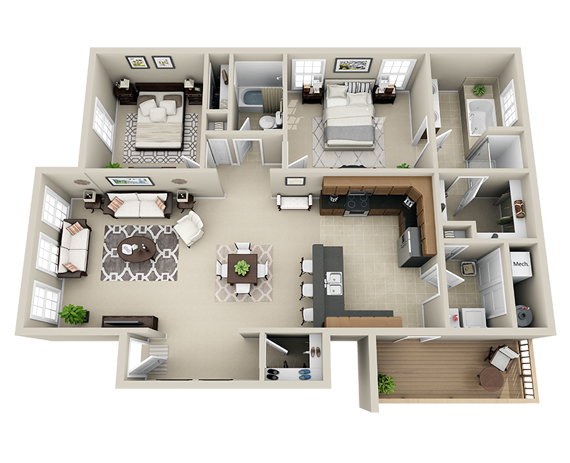 Get a Sense of What You Want
Most people have at least a basic idea of what they would like their kitchen or bath to look like after a remodel. Think about other kitchens or baths that you have seen recently that you like.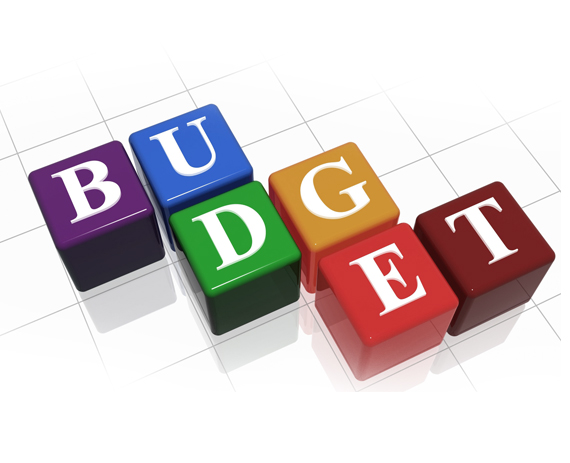 Set a Budget
Determine just how much you want to spend on your kitchen
or bath remodel. While you may not be able to afford every extravagance for your project, with our experience, we will surprise you with our skills, forethought, and efficiency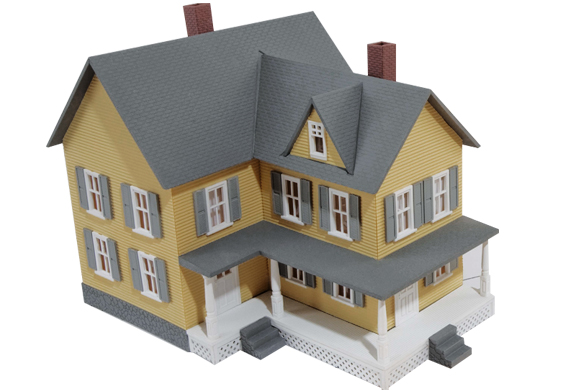 Material Selection
Our design team will come to you for an in-home design consultation. We want you to describe your plans for your kitchen or bath. We will offer our expert advice on how to best implement those plans while staying within your budget. We will take all the necessary measurements, listen to your choices for colors and materials, and make sure that it will work together smoothly. We will provide you with a comprehensive estimate. Once we have your approval, we will secure the necessary permits so we can begin.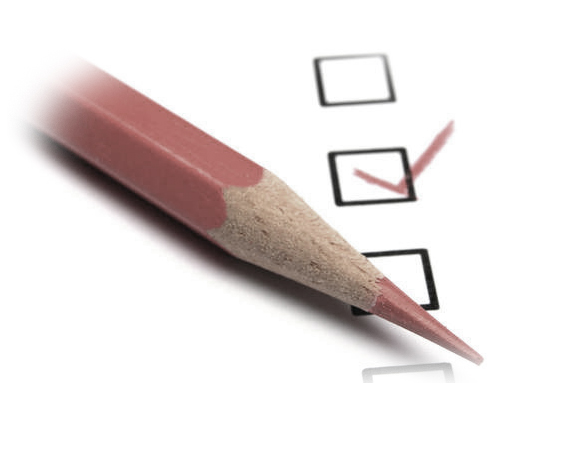 Finalize Scope of Work
Once the project materials have been selected, we will establish a final budget and create a timeline for the project. Our timeline will make sure that items will be on order and arrive when we need them so that the project does not experience delays or gaps where they are not needed. This step is critical for keeping the project on budget and running smoothly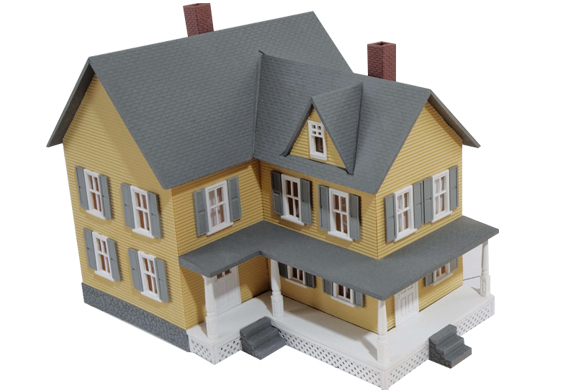 Implementation
When all of the preliminary steps have been achieved, implementation becomes easy. We believe that planning and preparation eliminate confusion and creates the best possible environment for the work to flow smoothly.
Want to discuss your project?
If you are looking into starting a project, the best place to start is online and through some calls.
Give us a call and we'll see if we can help.
714-744-4333
Request A Quote